Celebrating NC DEQ's Statewide Excavation Decision
Governor Roy Cooper and Secretary Michael Regan demanded that Duke Energy excavate the eight remaining coal ash ponds on Monday, April 1st, 2019. We celebrated the following Sunday! Thank you for standing for all of our communities.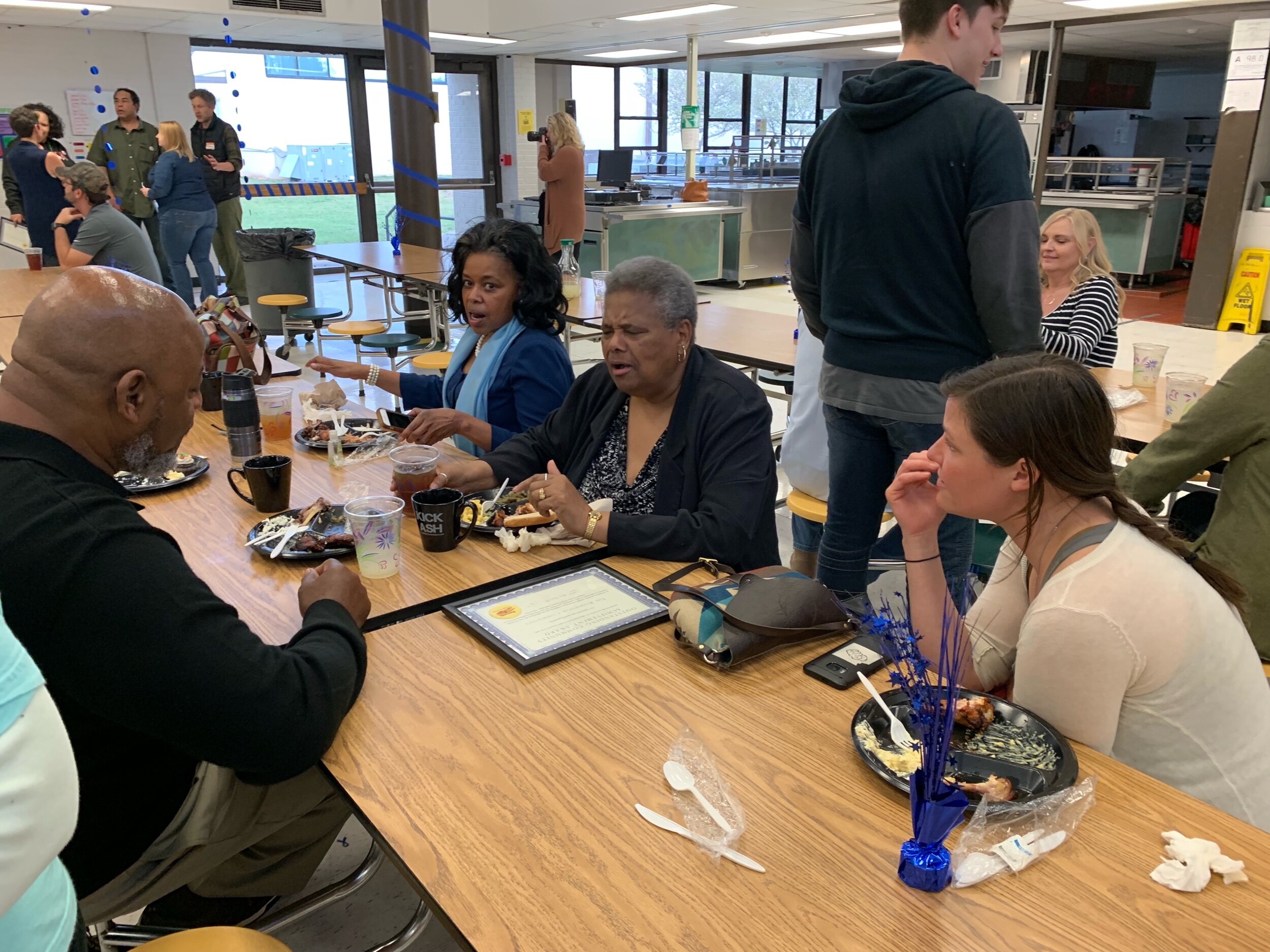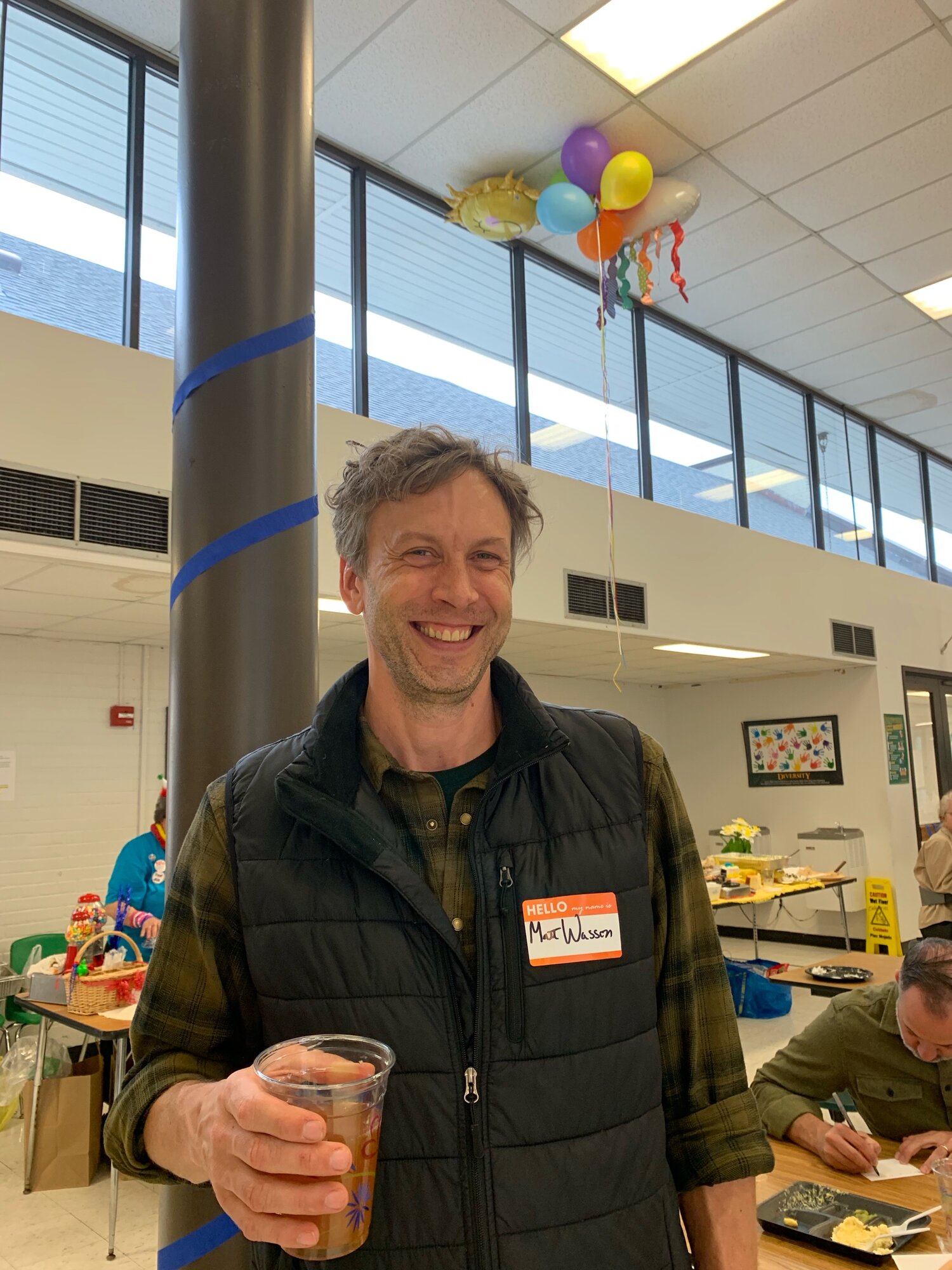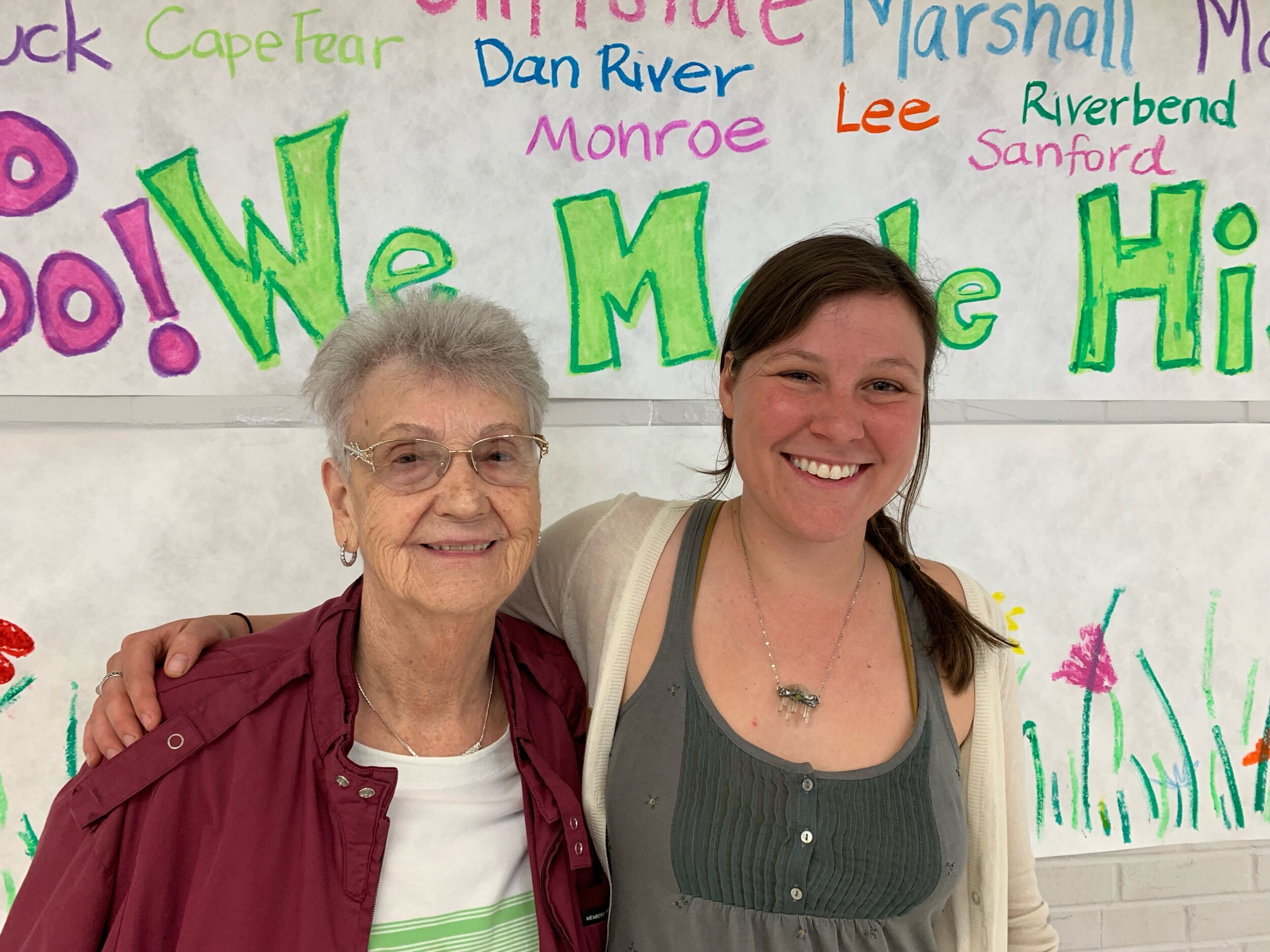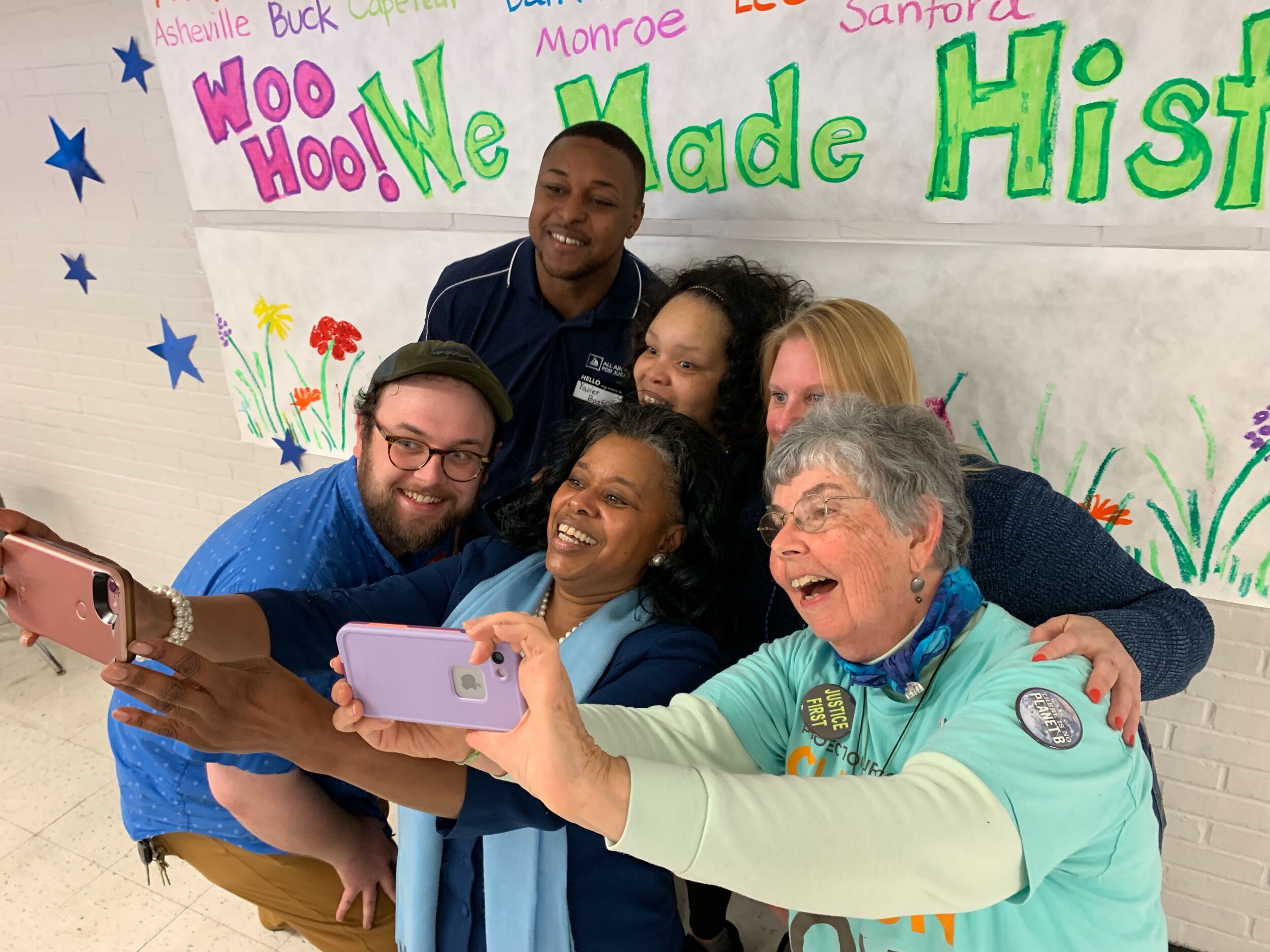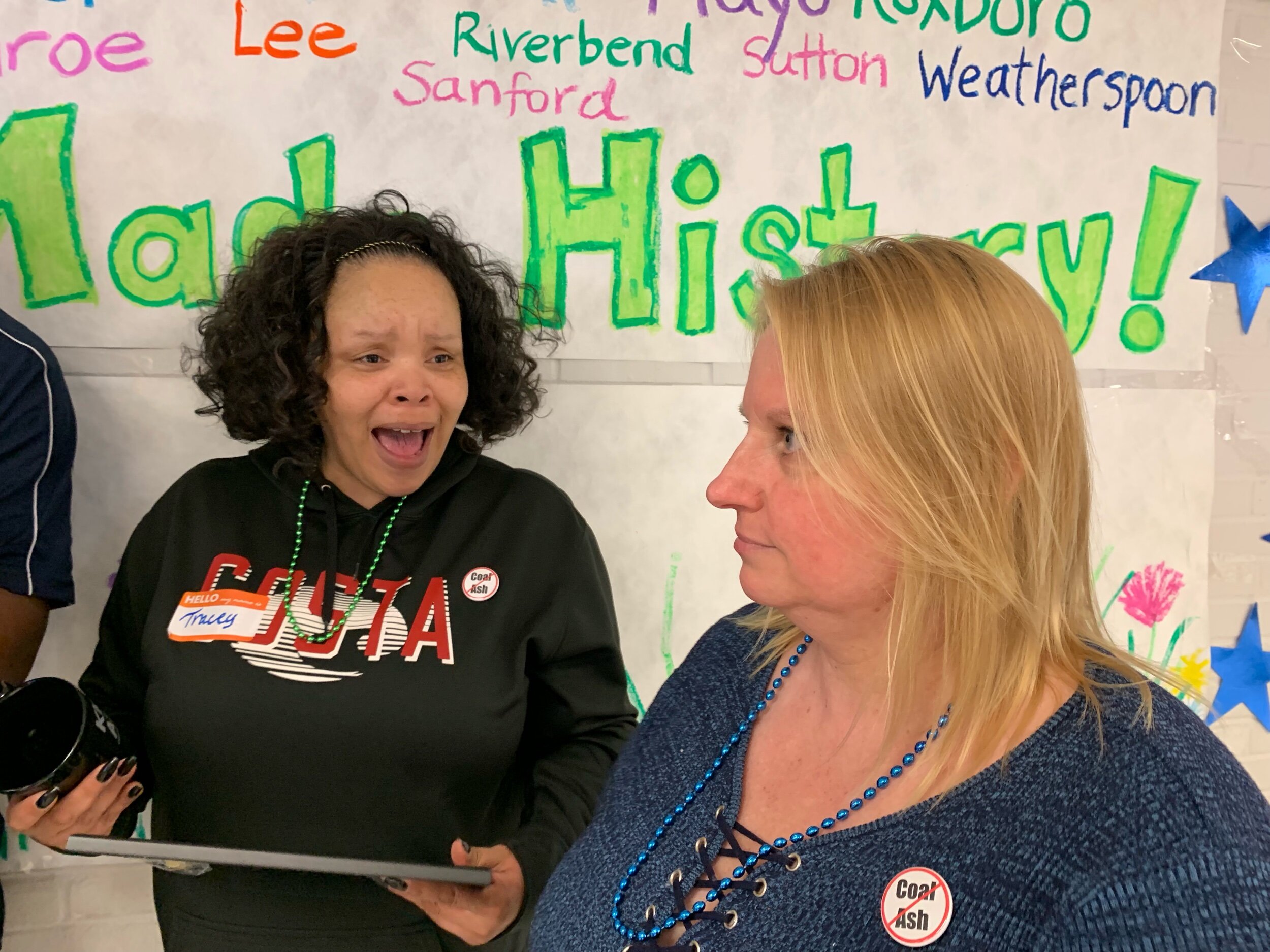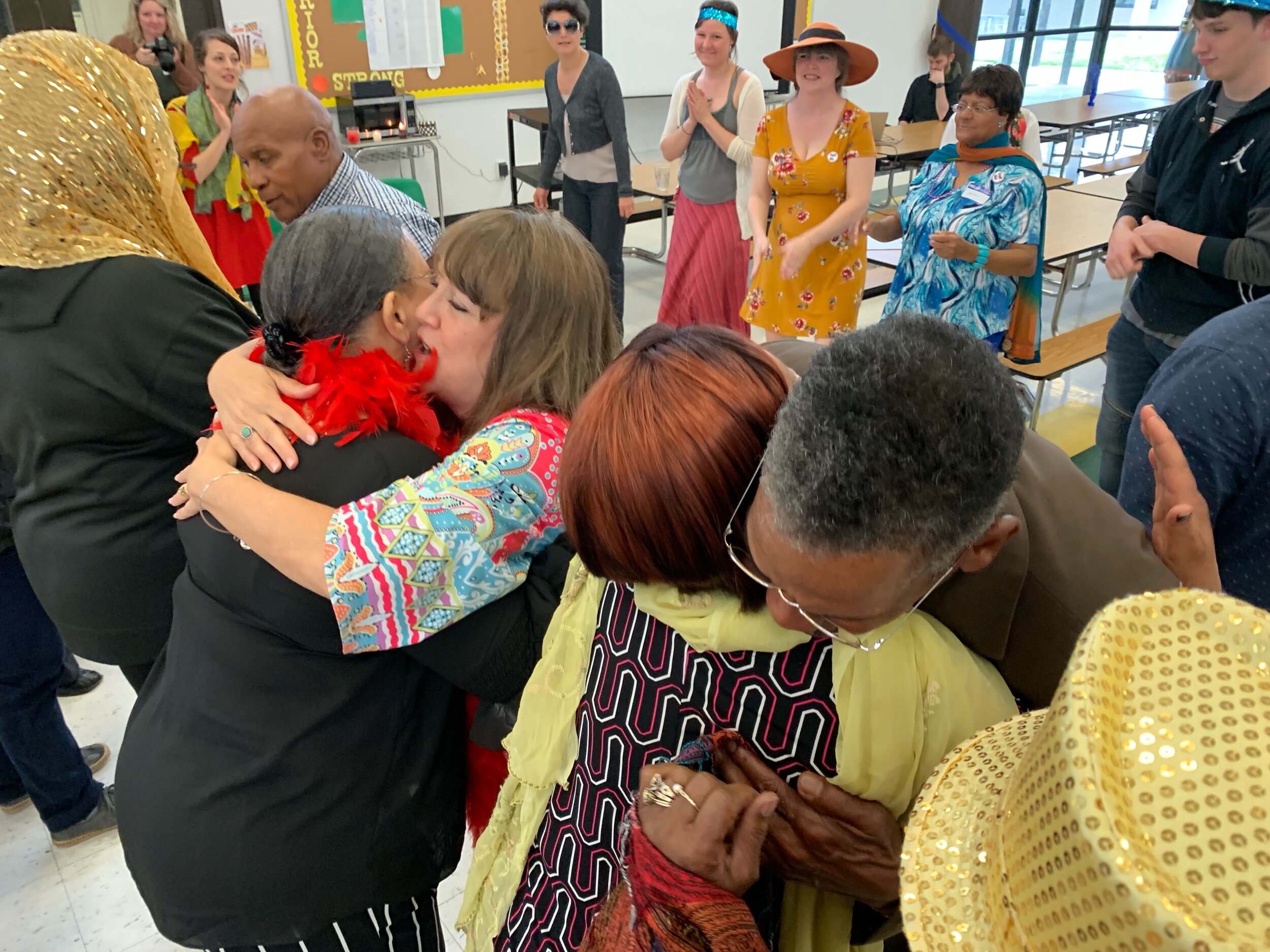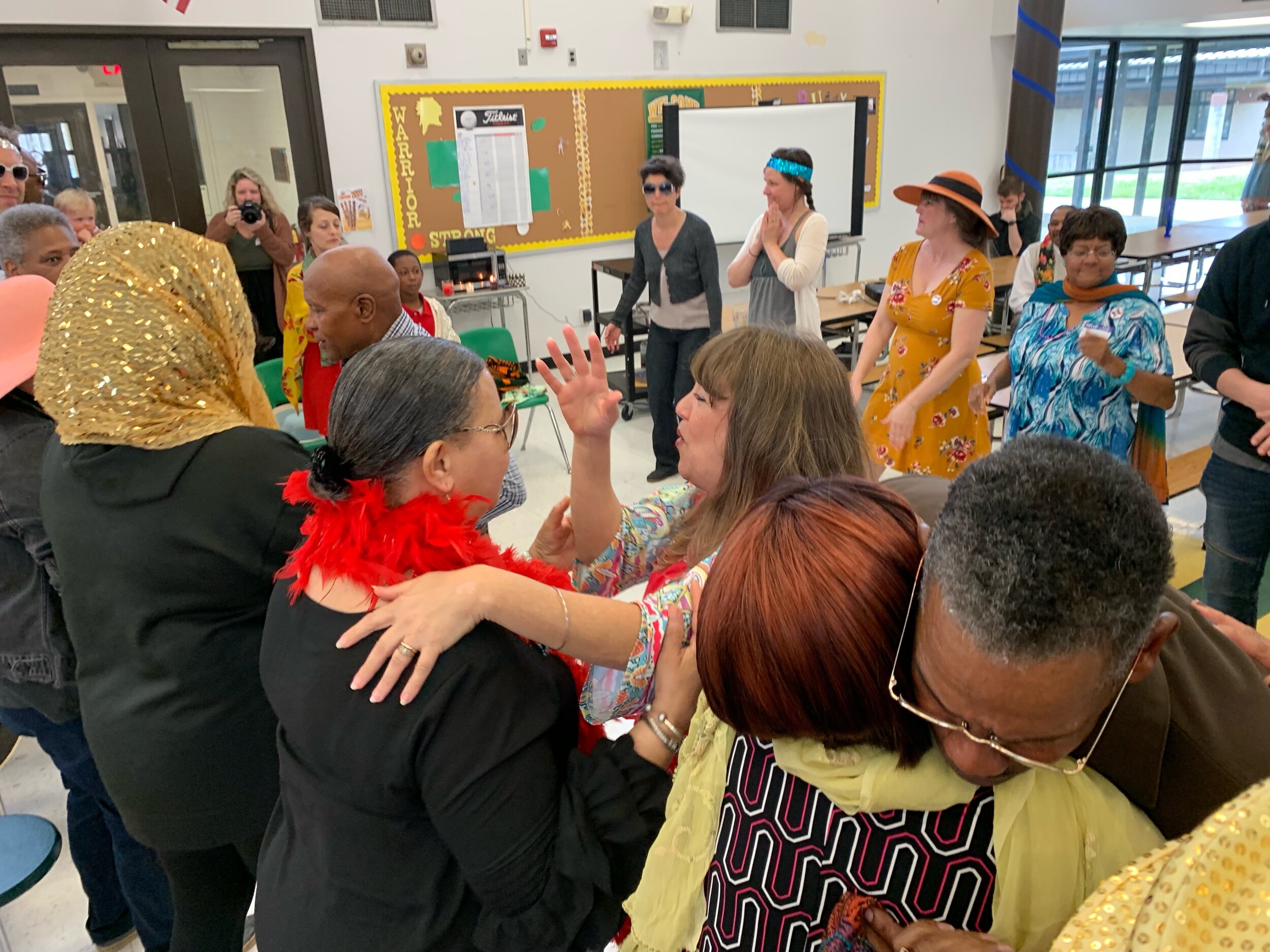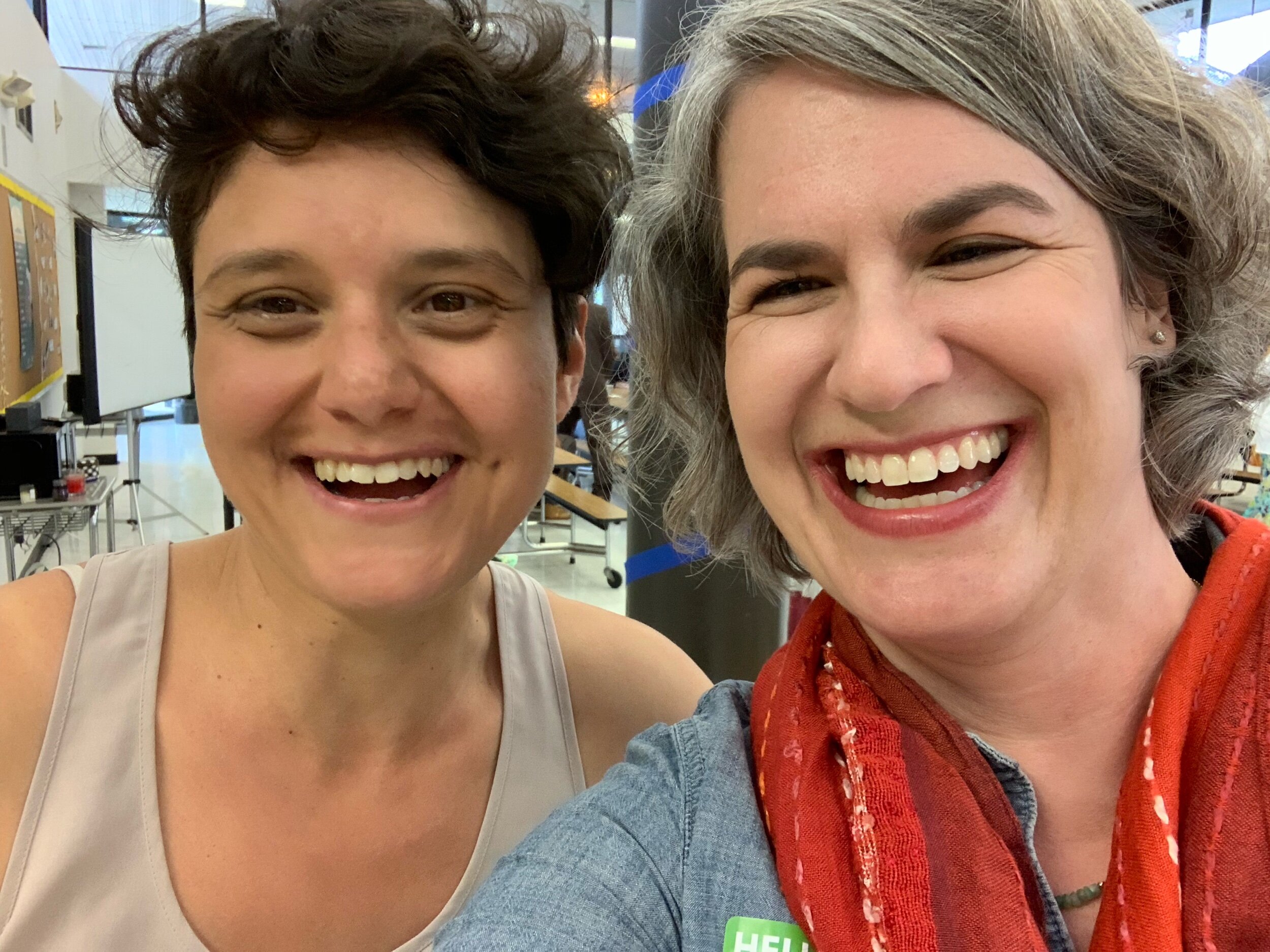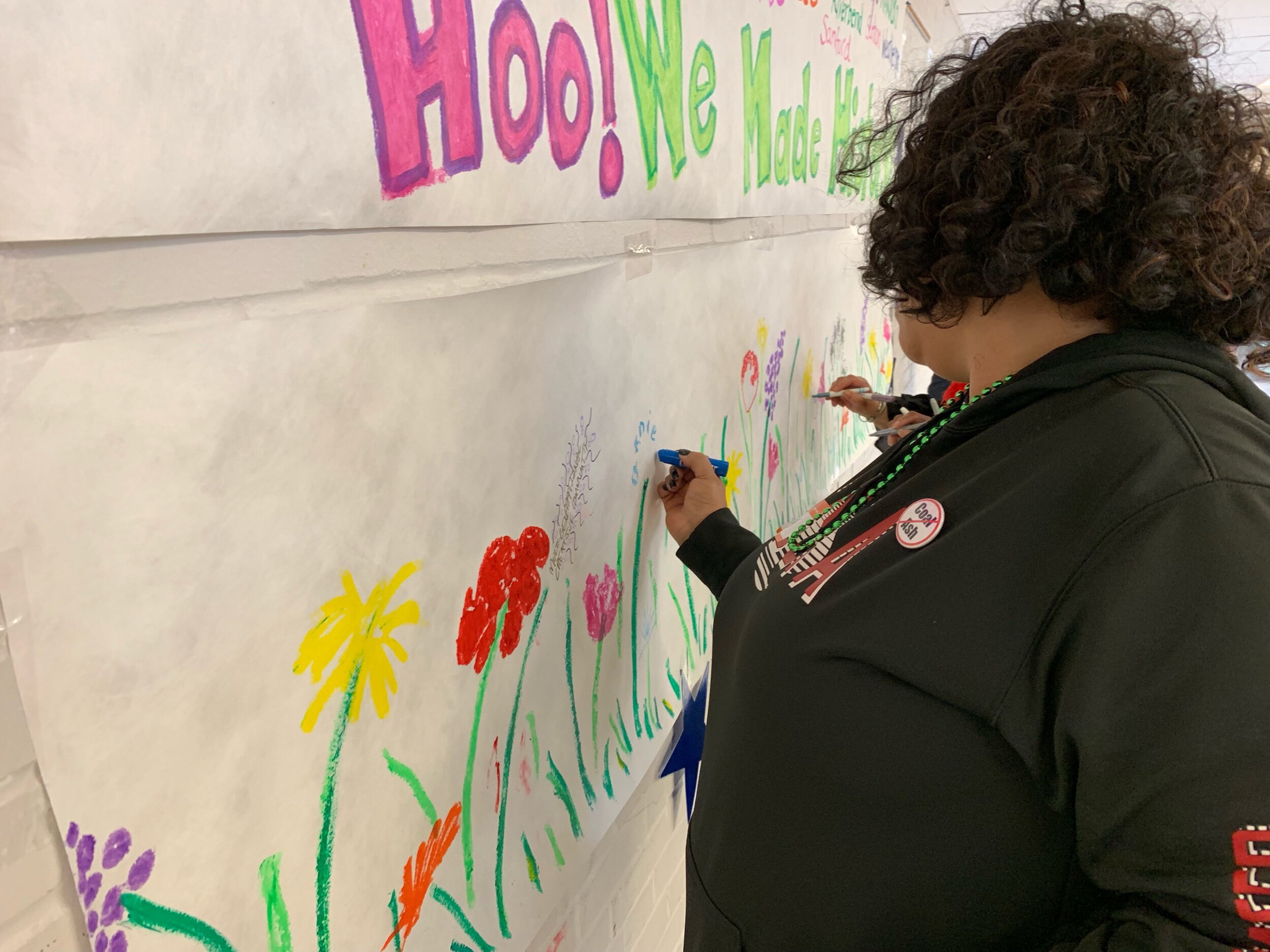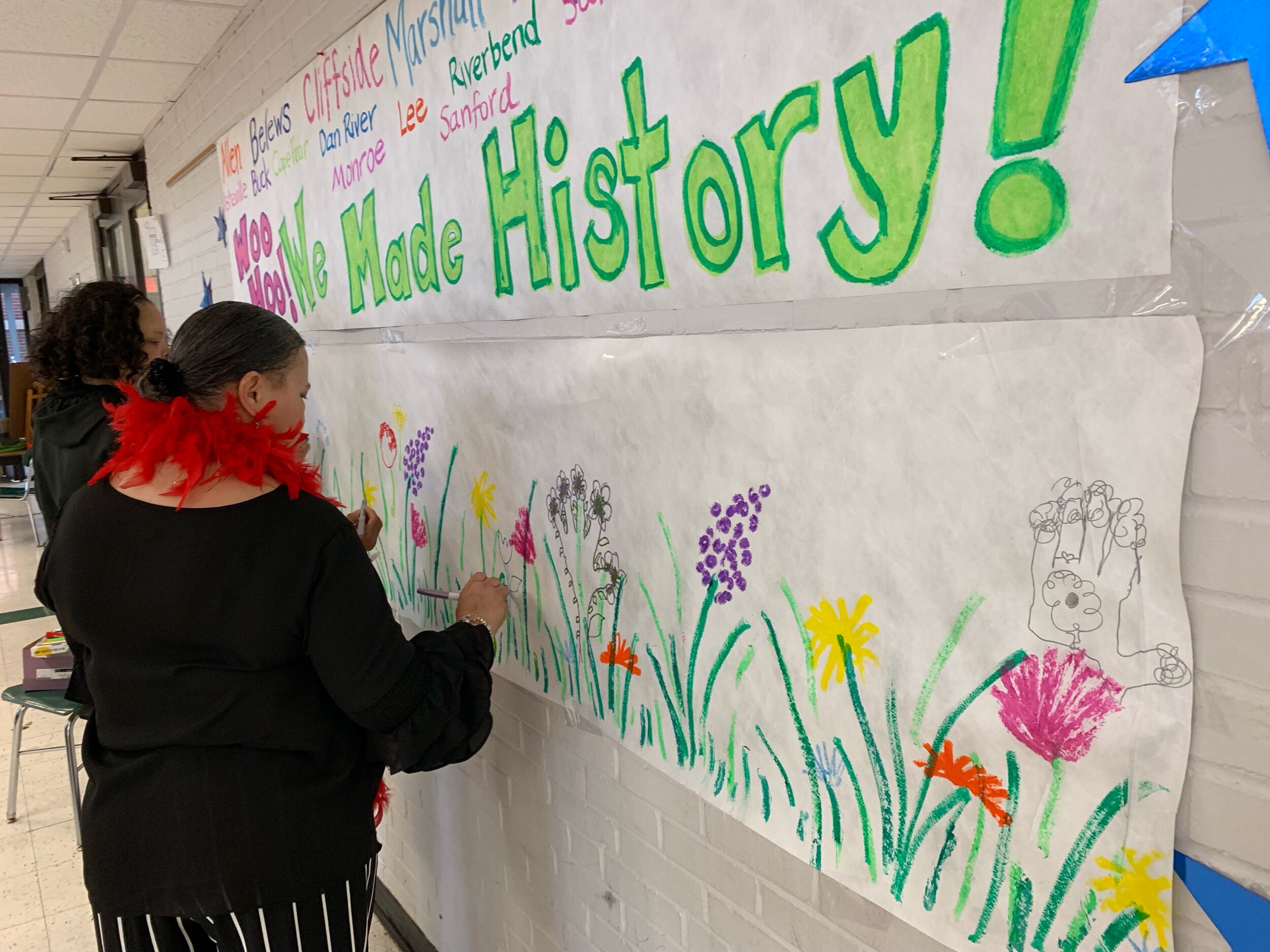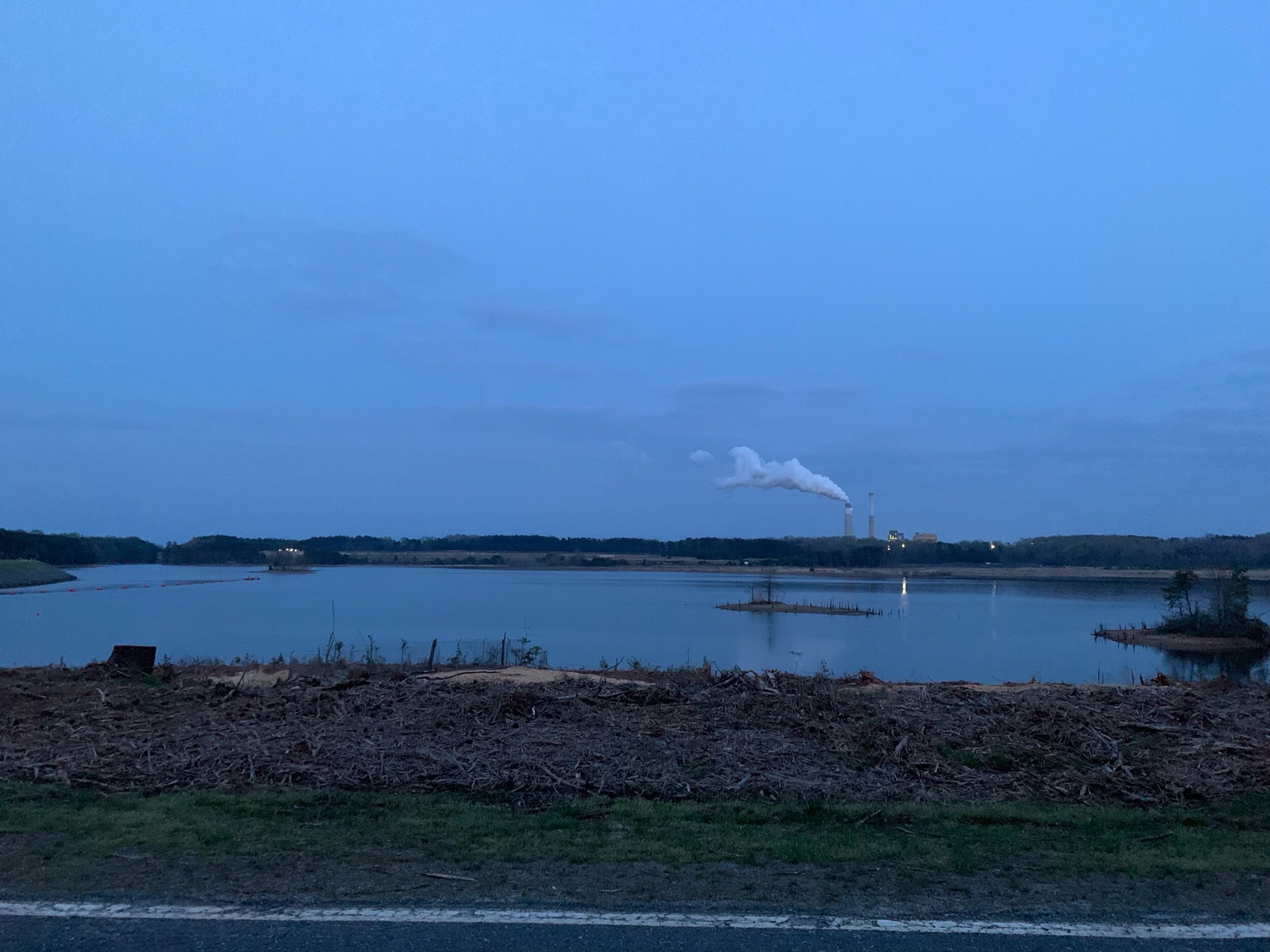 This is what an equitable cleanup looks like!
Xavier Boatright, Clean Water for NC